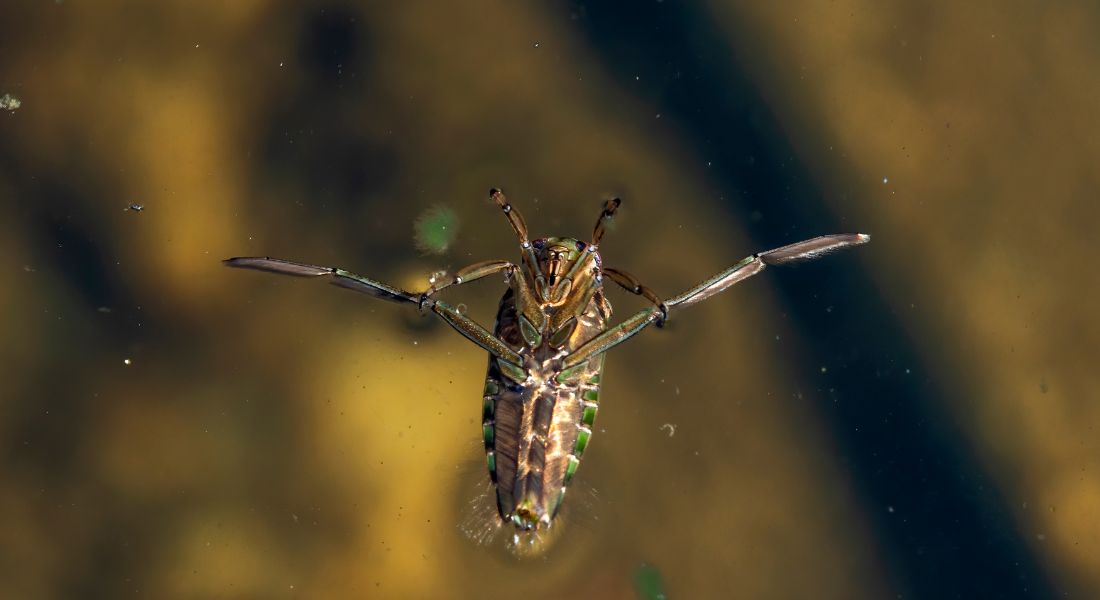 Workshop: Freshwater Exploration
Floodplain Forest Nature Reserve
Wednesday 12 April
The world beneath the surface is fascinating, intriguing and complex. If you've ever wanted to take a peak into the elusive lives of British freshwater creatures, join us for this practical adults-only workshop on the Ouse Valley.
Our team will speak about the many different taxa using our waterways and how The Parks Trust are helping to conserve the more threatened species. We will also demonstrate effective sampling techniques which we use to measure the health of water systems and give you the chance to get up close and personal with some freshwater invertebrates. 
Booking is essential. This is workshop is suitable for over 18s only. 
Organised by: