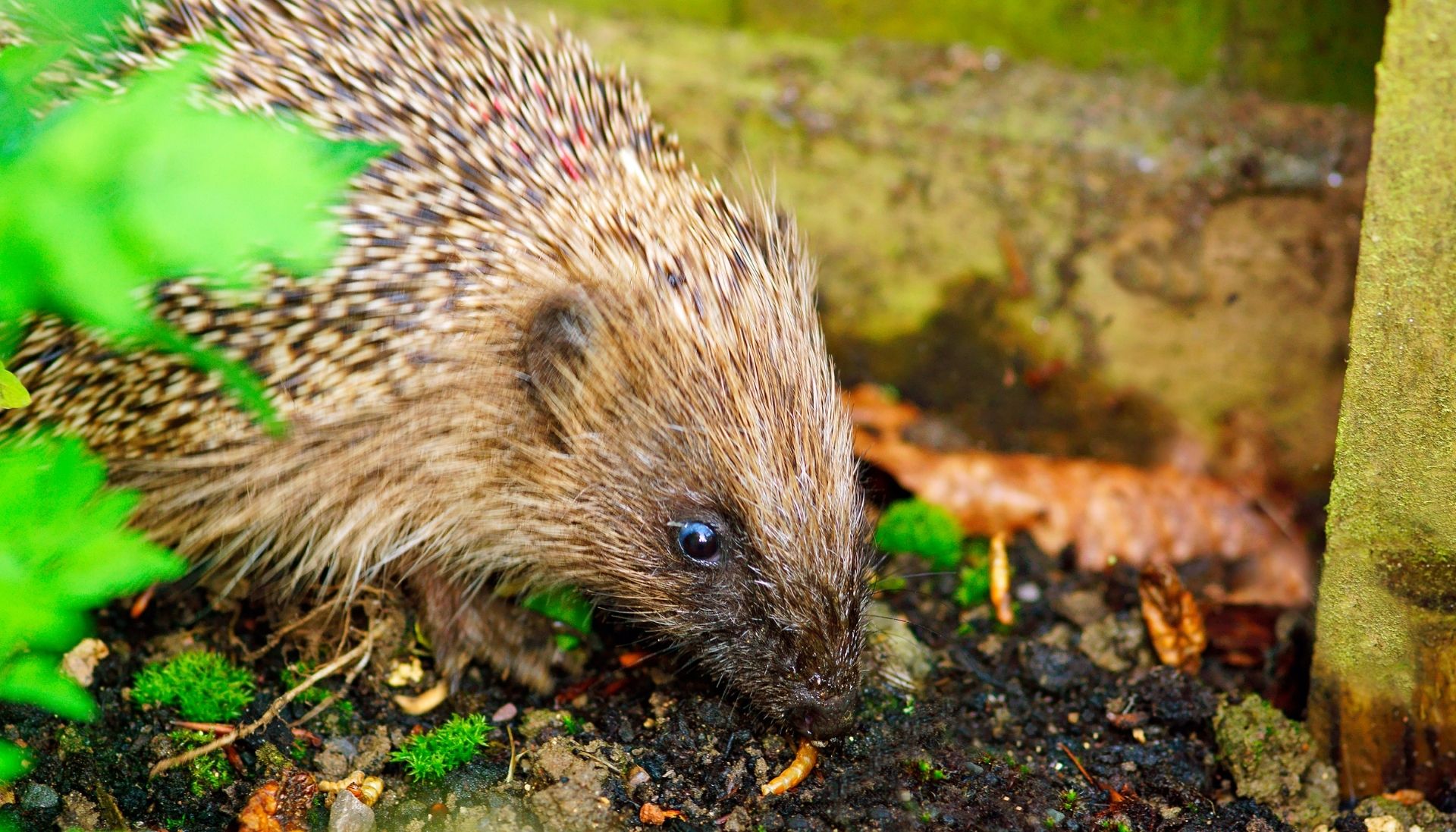 Workshop: Hedgehog Surveying for Families
Howe Park Wood
Monday 03 April
Hedgehogs are declining rapidly in the countryside, so the urban parks and gardens of Milton Keynes are of increasing importance to these animals. In this session at Howe Park Wood on 3rd April you will create a hedgehog survey tunnel, find out about MKHogwatch and how to encourage hedgehogs into your garden and discover what else we can do to help this important native species. 
In this workshop, the outdoor learning team will guide you through the construction of a hedgehog tunnel to take home and survey for hedgehogs in your garden or local green space. We suggest one survey tunnel for one adult and up to two children around 7-12 years. Help make a difference by helping our local spikey friends!
Organised by:
Other events you might be interested in...