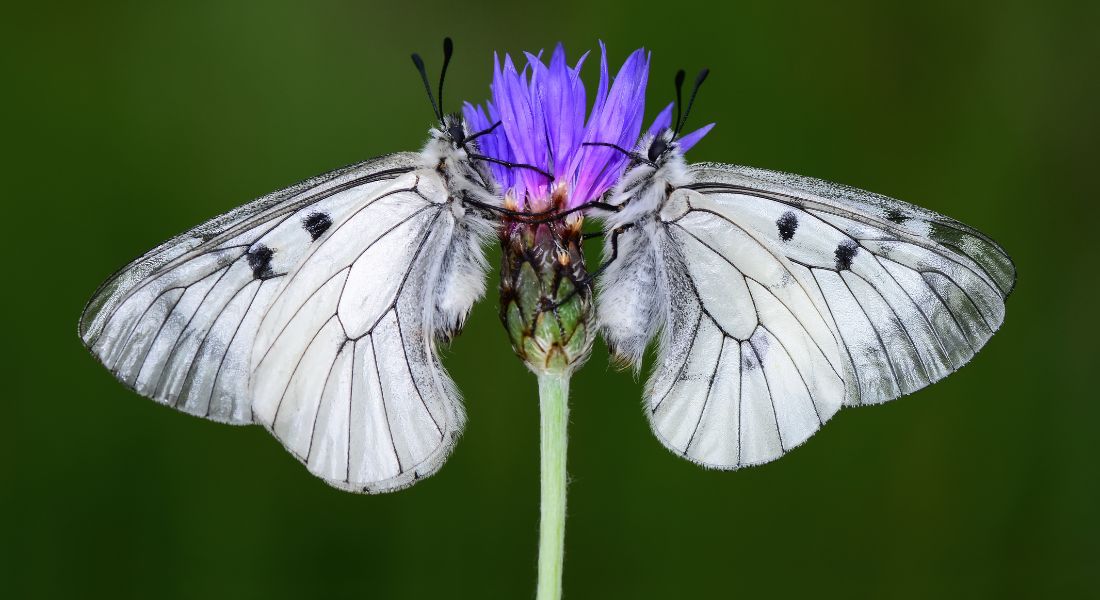 Talk: Encouraging Biodiversity in your Garden
Howe Park Wood
Wednesday 22 March
Are you looking to improve your garden for wildlife? Join a member of our team for this talk on Wednesday 22nd March at Howe Park Wood Education Centre to learn all about how to create a haven in your own back garden.
During this talk you will learn how to encourage animals from a wide variety of taxa, insect-friendly gardening tips and even how to create microhabitats for our local creatures.
This talk will also be complete with a Q&A section in case we don't cover all of your queries! 
Organised by: