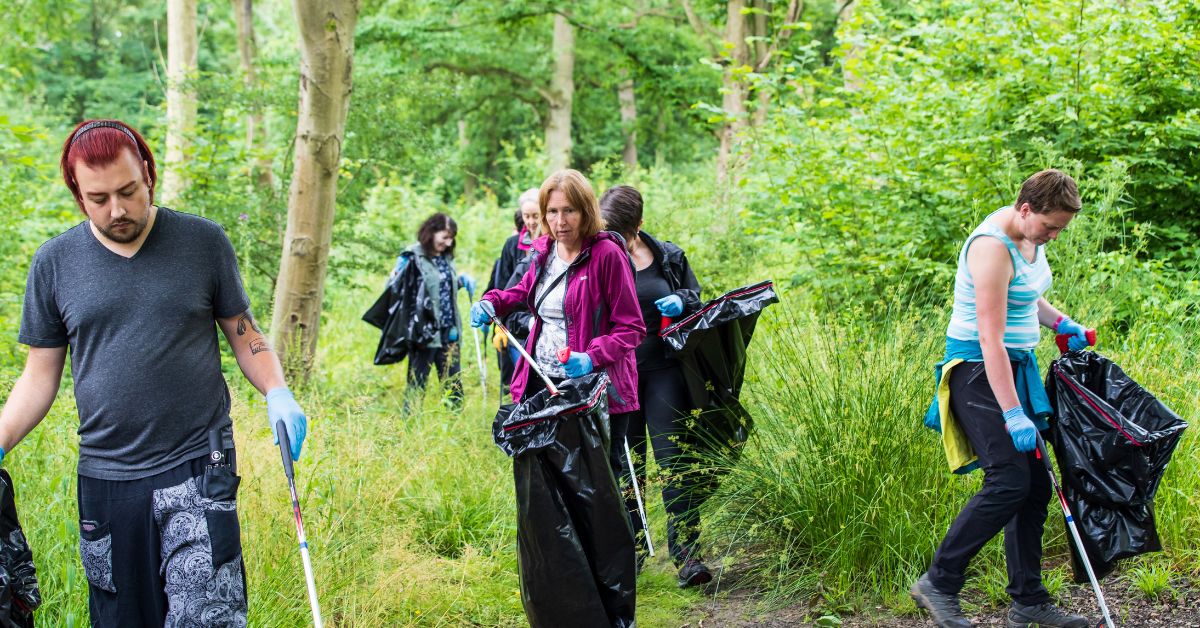 Community Volunteering: Litter Pick
Our community volunteering task this month will take us to some of our newer areas at Glebe Farm in the east of Milton Keynes. You are welcome to join us to keep this area clean and tidy by litter picking at our 'Wild Wood' park and surrounding areas. 
All equipment will be provided. Pre booking required. Suitable for all ages, but please make sure children are supervised at all times. 
Organised by: